cds
new CD out soon on Treader
fORCH and FURT at the 2012 Donaueschinger Musiktage
psi records (psi 09.08) 2009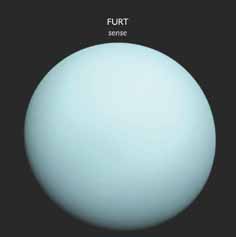 A 46-minute studio composition in twelve parts, plus a live performance from the Lewis Glucksman Gallery, University College Cork, in 2009.
"...mesmerizing, exhilarating, and truly ear-opening."
ART LANGE, Fanfare Magazine
psi records (psi 08.02) 2008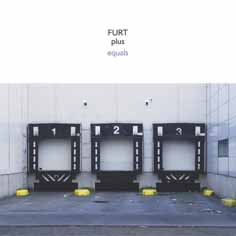 The second release recorded at the SWR New Jazz Meeting in December 2005. FURT is expanded into electro-acoustic trios with each of the other members of the fORCH octet heard on spin networks.
"...rapidly changing, unpredictable, hyperactive, funny, fun. This isn't easy listening. Thank God."
JOHN EYLES, allaboutjazz
psi records (psi 07.05/6) 2007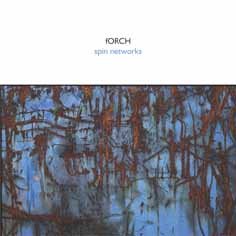 Recorded at the SWR New Jazz Meeting in December 2005, FURT is expanded into an electro-acoustic octet with John Butcher (saxophones), Rhodri Davies (harps), Paul Lovens (percussion), Phil Minton & Ute Wassermann (voices) and Wolfgang Mitterer (piano/electronics).
"Probably the best improv CD of 2007."
DAVID GRUNDY, eartrip
psi records (psi 06.09) 2006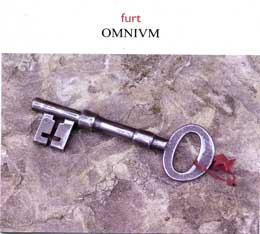 A 77-minute composite of two live performances, from Durham University's 2005 Musicon festival and the Sonic Arts Research Centre in Belfast's 2006 Sonorities festival.
"...million-headed monster."
MASSIMO RICCI, Touching Extremes
psi records (psi 04.09) 2004
Two performances: one realised in the studio at Durham University, the second recorded live at London's 2002 Freedom of the City festival.
"... swoops, glitches, crunches, splats, rasps, boings, crackles, wheezes, scratches, plonks, bumps, beeps, screeches, rumbles, growls, thuds, squeaks, groans, gurgles, pips, thwacks, plunks, whacks, buzzes and toots ... mighty impressive."
DAN WARBURTON, Paris Transatlantic
Matchless Recordings (MRCD50) 2002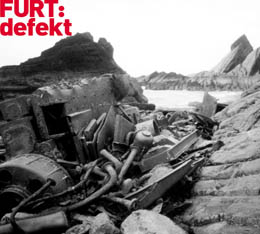 Four studio recordings: a piano 'solo', a Schubert tribute, an anti-fascist piece, and the 45-minute ULTIMATUM to Karlheinz Stockhausen.
"...transported into a sonic world that could come from another galaxy."
HANNAH SKRINAR, BBC Music
JdK Productions (JdK 04) 1999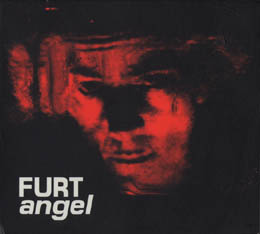 A single 70-minute studio composition, produced at STEIM in Amsterdam, and dedicated to Luigi Nono.
"...the ambivalent and disturbing coda..."
CHRIS BLACKFORD, Rubberneck
X-OR (FR2) 1995
Duo performances from STEIM and Paradiso.
"…an excitement with the clarity of digital samples which is almost erogenous."
BEN WATSON, Hi-Fi News
SOLD OUT - see downloads